4 Recipes to Let Your Summer Produce Shine!
Peaches are finally in season!
No fruit says summertime quite like a juicy peach. It's definitely that time of year where peaches are abundant and bursting with peak sweetness! Today, we're sharing some of our favorite recipes to help you use up every last one of those perfect farmer's market peaches.
---
---
What better way to start your morning than a cozy bowl of Homemade Peach Oatmeal? This decadent but simple recipe is ready in just 15 minutes and is a great way to savor the sweetness of your peaches.
---
The perfect blend of sweet and savory, our Peachy Chicken is a delicious weeknight meal that almost tastes like dessert. This restaurant-quality dish, created by Master Chef Alex Erdmann, is a must-make this summer!
---
No summertime meal is complete without a big, tall glass of refreshing iced tea. And we take it up a notch with our Sparkling Peach Iced Tea, adding a little peach simple syrup and Prosecco to make a yummy adult beverage.
---
But wait, don't forget dessert!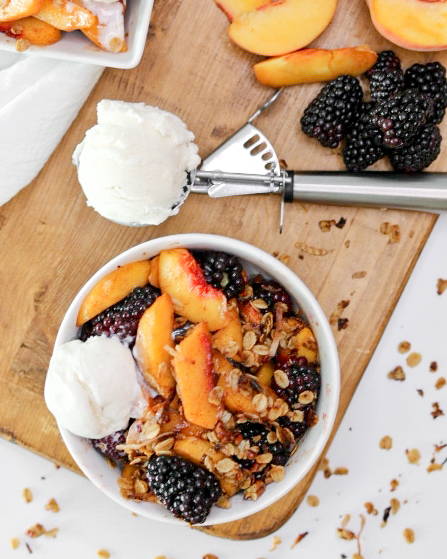 This Stovetop Peach Blackberry Crisp is summer heaven in a bowl! It has all the flavors and yumminess of a baked cobbler without turning on the oven.
What is your favorite way tot use your summer peaches? Leave us a comment below!
---
Look Who's Cooking with Cooksy!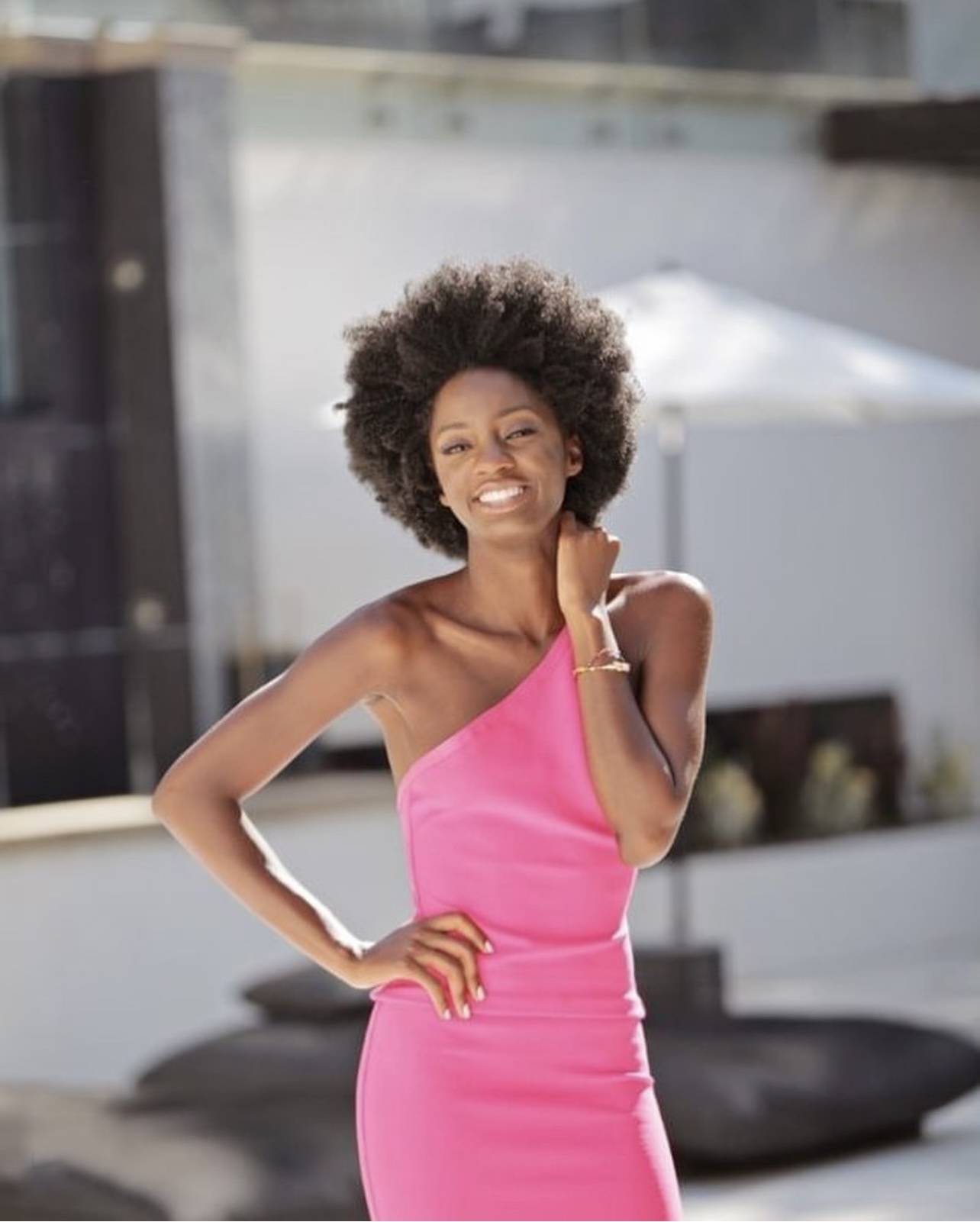 Azah - @WonderfulWorldofAz
"Cooksy joins you in your journey with thermal sensors and cooking tips that will improve your skills and impress your friends."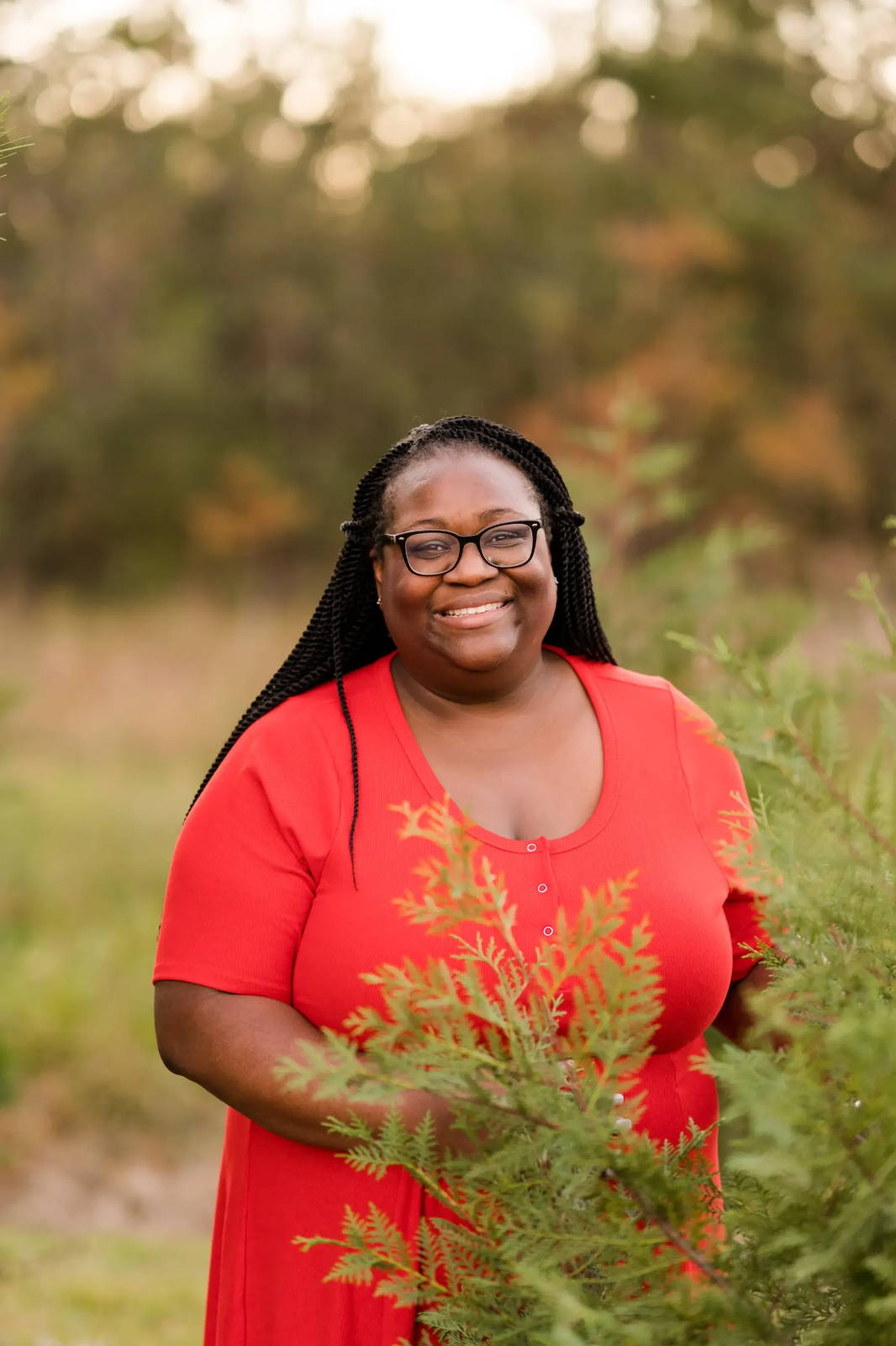 "I love that no matter what your cooking skills are, Cooksy helps you perfect the dish every time."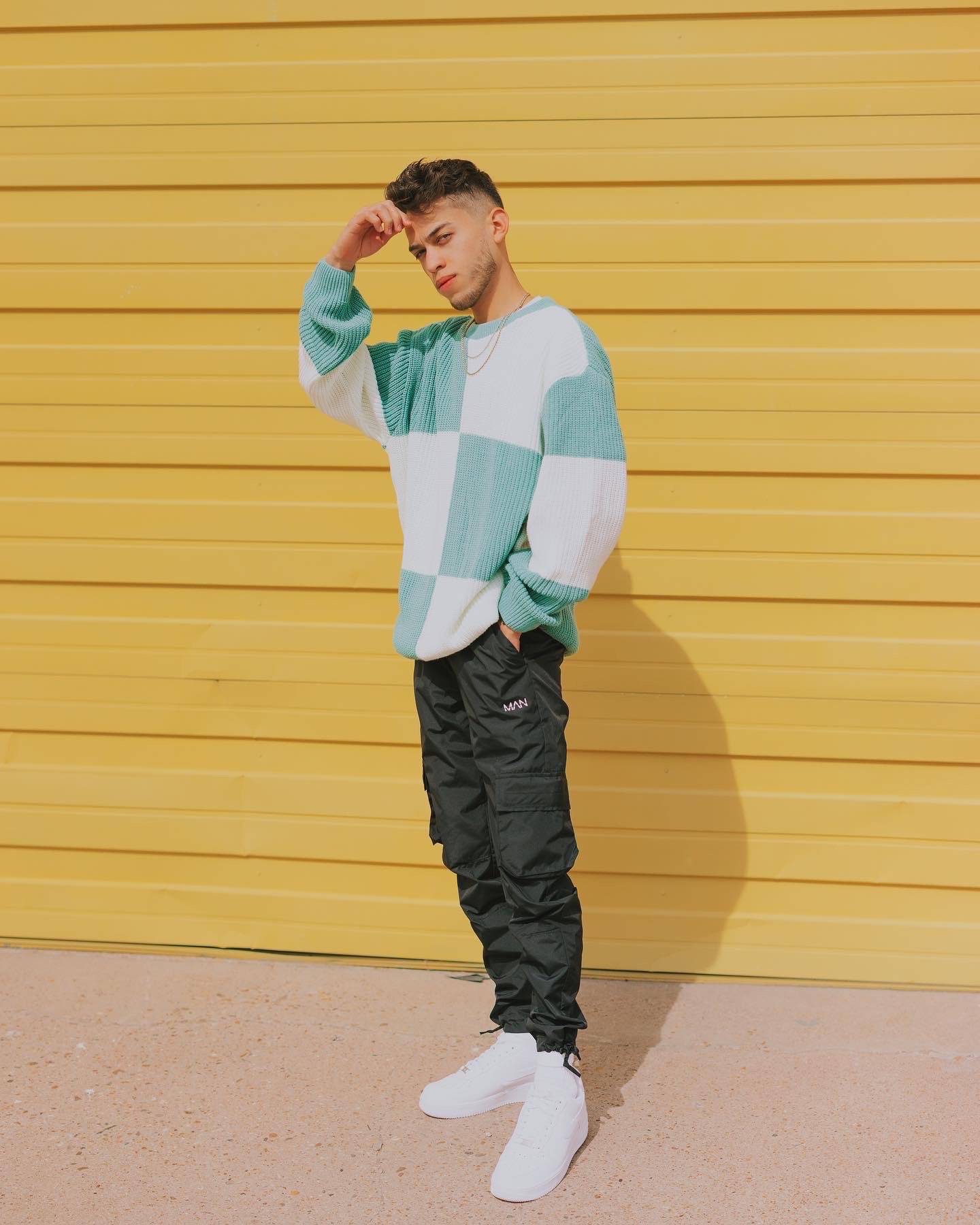 "Who needs a chef when you have Cooksy in your kitchen?"
---
Want to learn more about Cooksy?
---
---
---
Catch Cooksy on your favorite social channel!