A Cinco de Mayo Menu Worth Celebrating!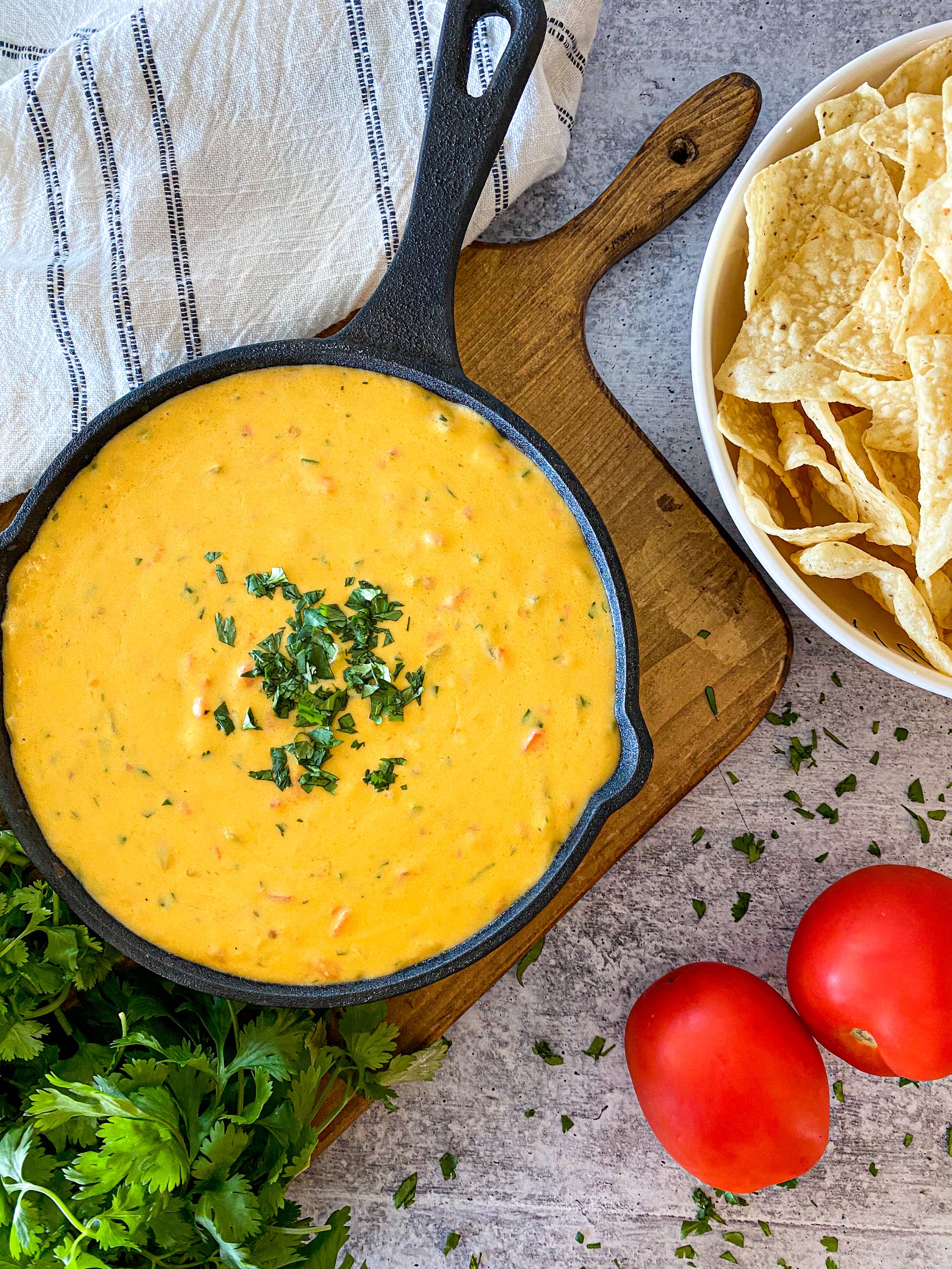 Happy Cinco de Mayo!
Cinco de Mayo is one of our favorite days to celebrate the culture and heritage of many of our friends and family! The occasion is often marked with parades, parties, mariachi music, and more. Of course, we feel lucky to be able to participate in the festivities with delicious, traditional foods. Here are a few of the tasty Cooksy recipes we'll be celebrating with!
.............................
Blackened Salmon Tacos
We're not sure a Cinco de Mayo celebration would be complete without tacos! We love ALL kinds of tacos, and the possibilities truly are endless. Our Blackened Salmon Tacos continue to be a Cooksy Crew favorite. They're tangy, crispy, and seasoned with the perfect amount of subtle heat. Whip up a batch of our Crispy Blackened Salmon Bites, then load up your corn tortilla with all the toppings your heart desires!
.............................
Skillet Mexican Street Corn
Oh, how we love the tangy flavor of a good elote! It's a dish that can be so many things...a salad, a dip, a side, or a garnish. Our Skillet Mexican Street Corn recipe can be made right on your stovetop. And then it will be devoured, guaranteed!
.............................
Stovetop Queso Dip
In our book, cheese dip is a must for any Cinco de Mayo menu. Our Stovetop Queso Dip is easy to make, subtly spicy, and positively addicting. Don't hold back, dive right in!
.............................
Churros
Time to add some sweetness to the festivities. The origin of the churro has been widely debated. Some say they are of Spanish origin, others say they began in China. We'll split the difference, but we love that the churro has slowly made its way into many Cinco de Mayo celebrations. Never made a churro at home? Never fear! Cooksy helps you master frying at home with its precision temperature control and step-by-step instructions. Trust us, your Homemade Churros definitely won't taste homemade!
.............................
Vegetarian Burrito Bowl
Looking for a vegetarian option to celebrate Cinco de Mayo? Eating healthy doesn't mean you have to miss out on the fun. Our Vegetarian Burrito Bowl features a tasty Tempeh offering, a great option if you're looking to cut meat from your diet. You won't miss out on any parties, because this bowl is like a tasty (but healthy) party in your mouth!
We'd love to know how you're celebrating Cinco de Mayo in your neck of the woods. Drop us a comment below, and don't forget to follow us on your favorite social channels for all of our latest recipes!
.............................
Want to learn more about Cooksy?
---