Summertime is the perfect time for your favorite dips and sips.
Whether you're poolside, oceanfront, or just in the mood for some dips this summer, you'll want to add these tasty dips to your rotation. Grab those tortilla chips and dips, throw in the beach towels and sunscreen, and let's party!
---
---
When one recipe can be a dip, a sidedish, AND a topping, you know it's good! Our Mexican Street Corn Dip piles up perfectly on tortilla chips for a tangy crunch.
---
No dip collection would be complete without this cheesy bowl of goodness. Our Stovetop Queso Dip is a true crowd-pleaser, a must-make for any backyard BBQ!
---
As refreshing as it is pretty, our Watermelon Mint Julep is the perfect addition to your holiday festivities. We used our Mint Simple Syrup recipe, threw in some of our summertime watermelon, and WOW! It's a thirst-quenching beauty!
---
A secret ingredient takes this classic dip over the top!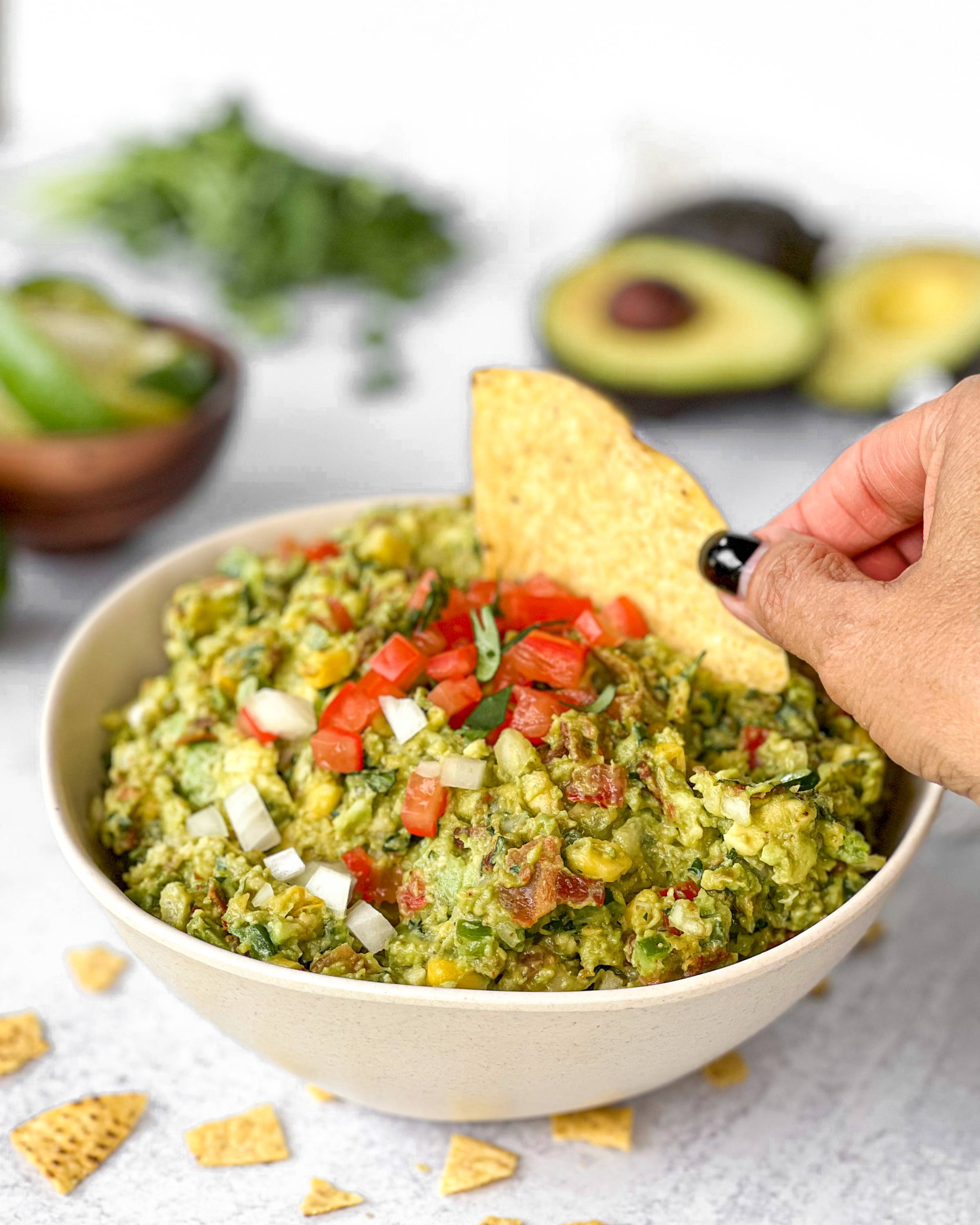 Loaded Guacamole
As if guacamole could get any better, we say that it CAN. When you sear your avocados, it adds an entire new level of flavor that is out of this world!
1/2 c diced red onion

1/2 c diced Roma tomatoes (seeds & juice removed)

1/2 c corn kernals (frozen or fresh)

1 jalapeno, diced (veins & seeds removed)

4 slices cooked bacon, crumbled

1/4 c cilantro, chopped

2 large cloves garlic, minced

Juice of 2 small limes

1 t sea salt

1 t Tajin
Coarsely mash seared avocados in a large bowl, leaving some chunks. Add all remaining ingredients, then stir gently to maintain the texture of the avocados. Combine thorougly and enjoy!
What's your favorite summer dip recipe? Leave us a comment below!
---

Look Who's Cooking with Cooksy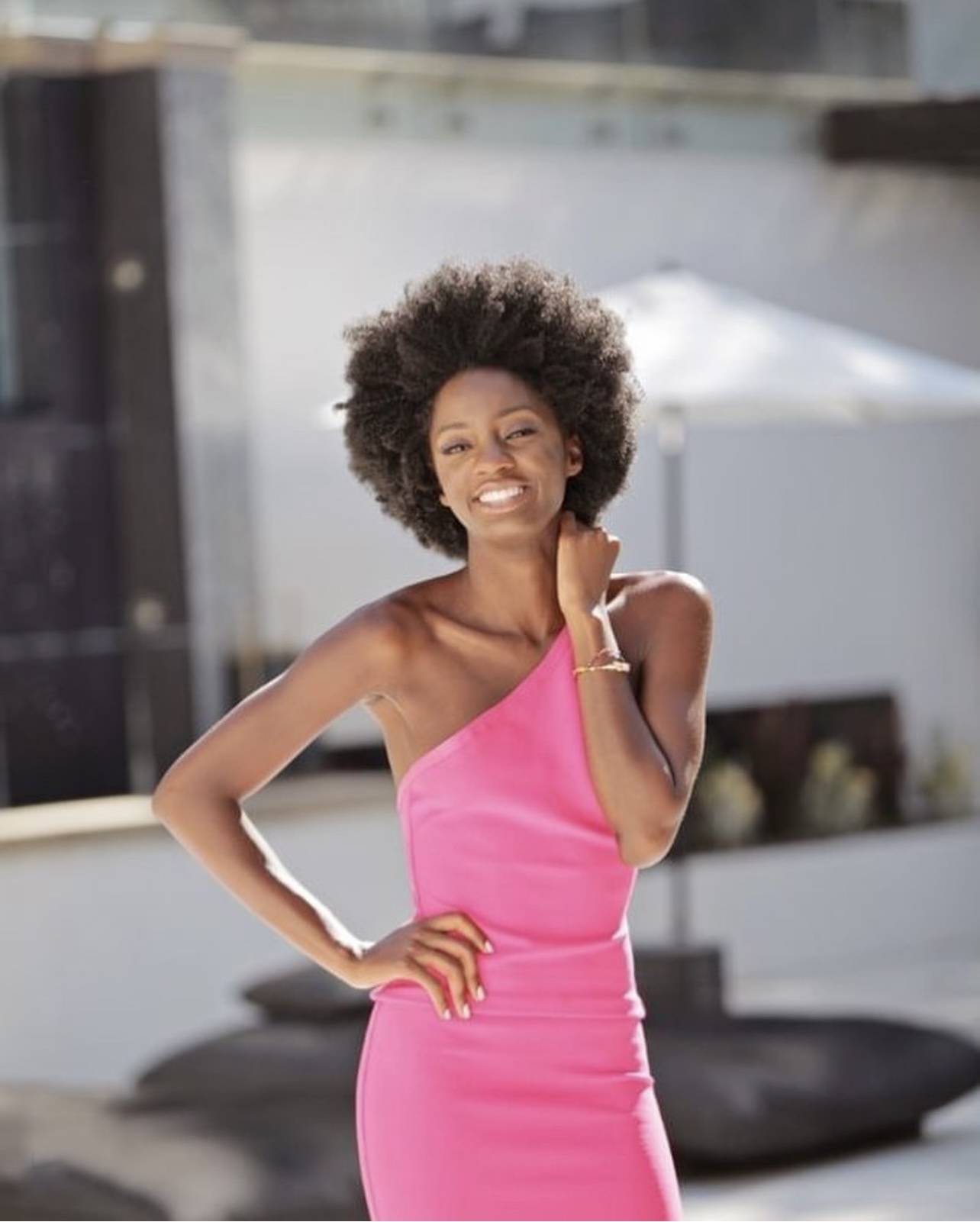 Azah - @WonderfulWorldofAz
"Cooksy joins you in your journey with thermal sensors and cooking tips that will improve your skills and impress your friends."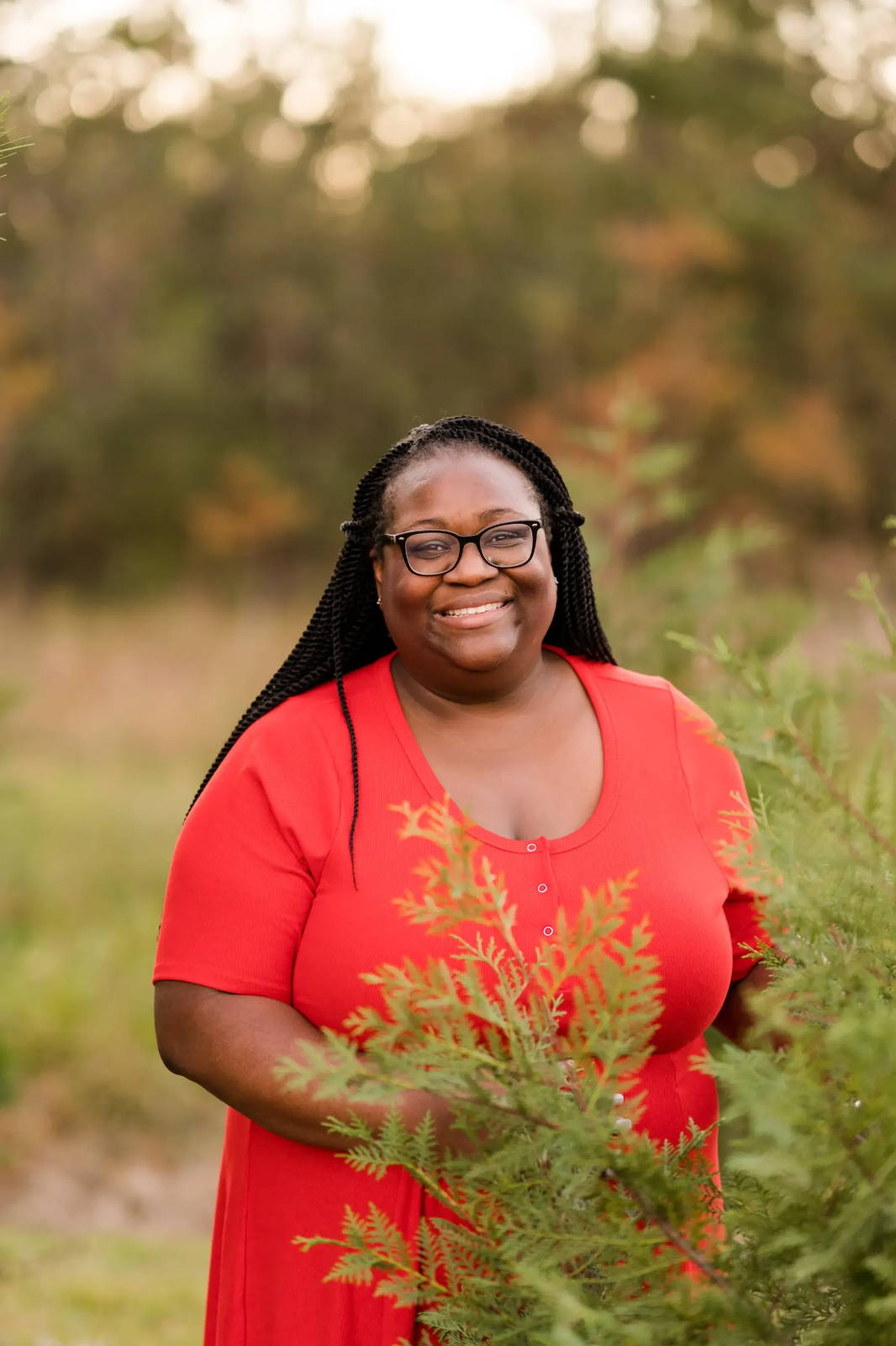 "I love that no matter what your cooking skills are, Cooksy helps you perfect the dish every time."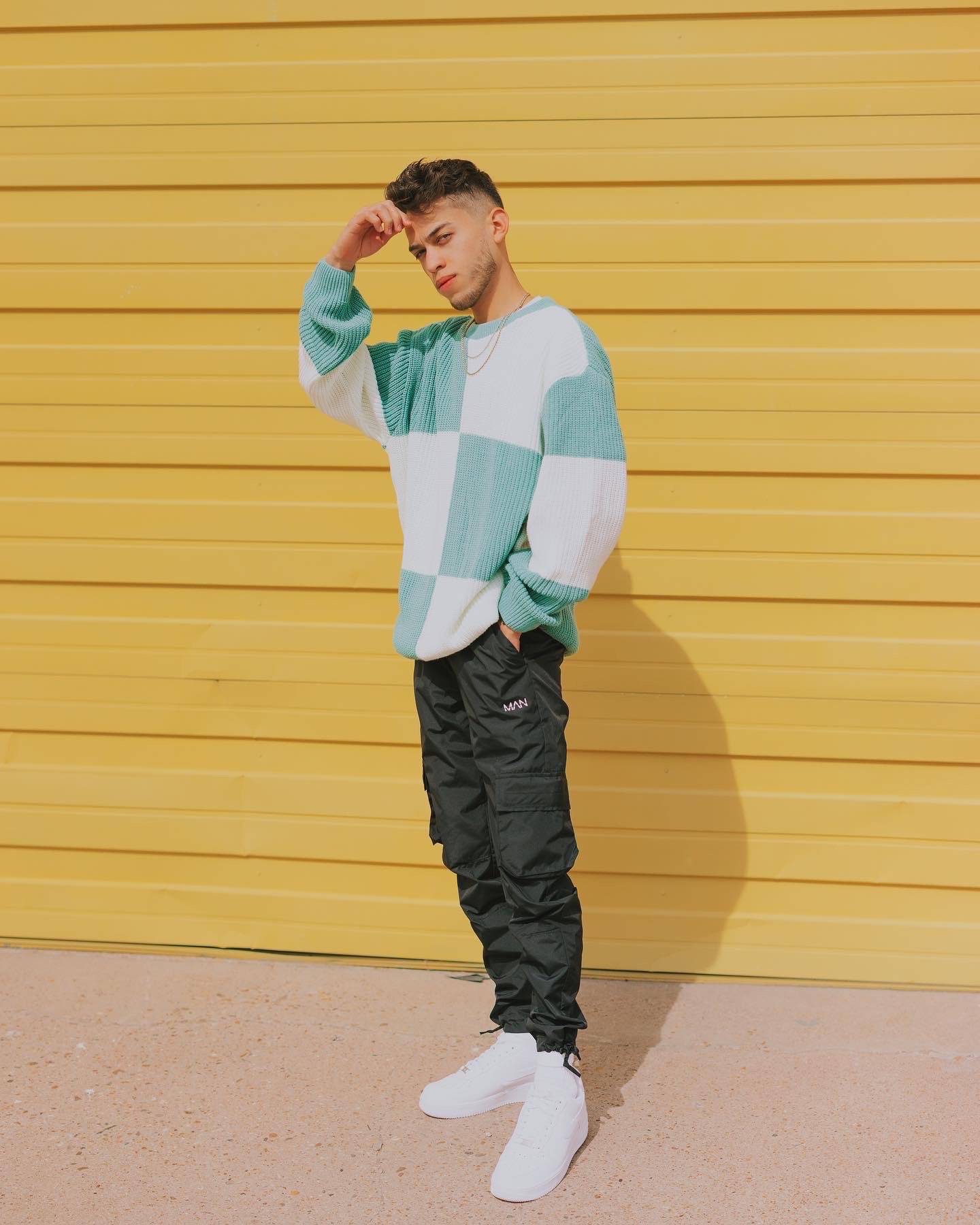 "Who needs a chef when you have Cooksy in your kitchen?"
---

Want to learn more about Cooksy?
---
---
Catch Cooksy on your favorite social channel!
---