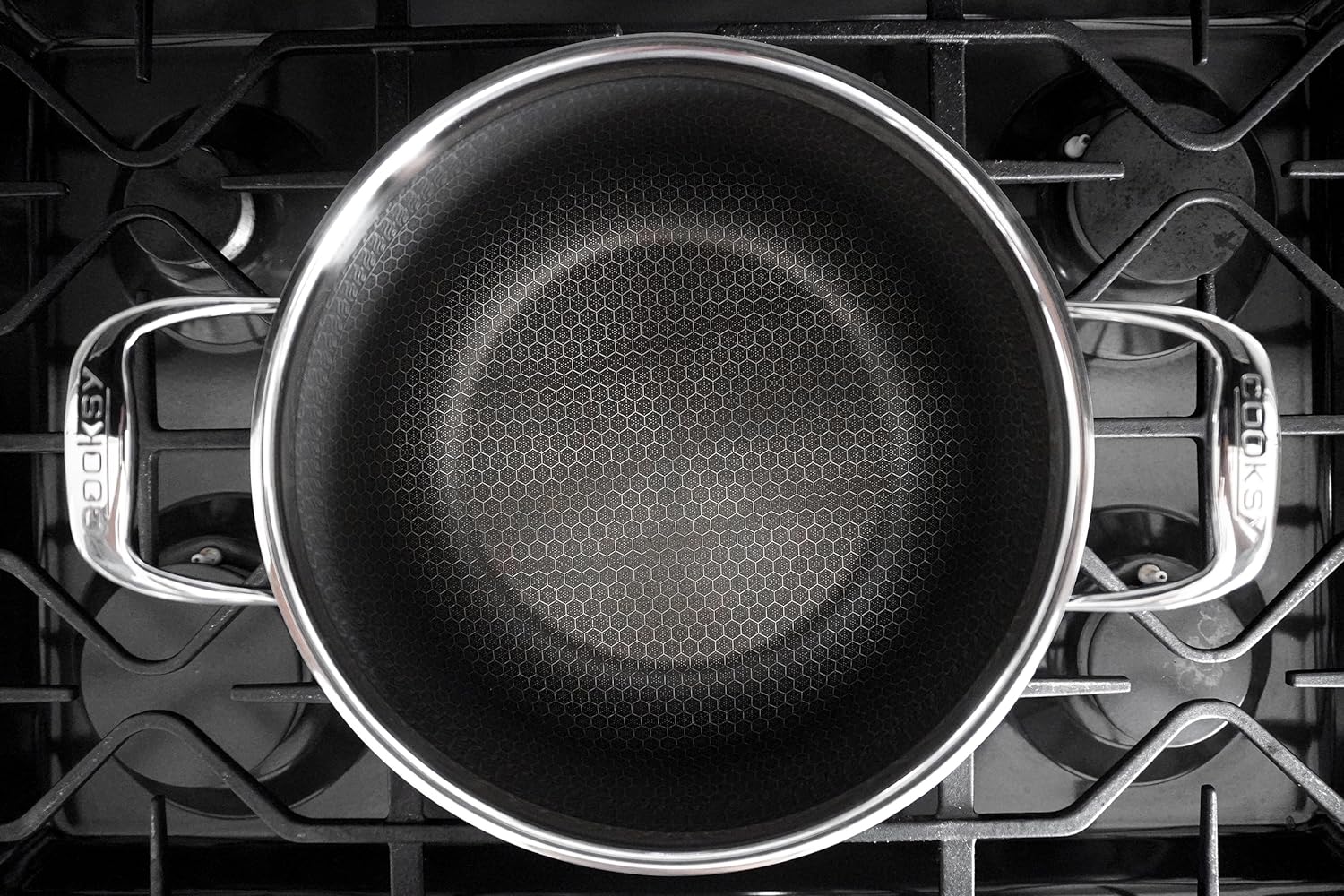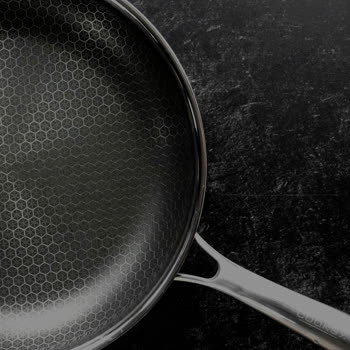 where engineering and the art of cooking meet
Better Tools for Better Cooking
★★★★★

My cousin gave me one of these for Christmas. After a month of use, it is by far the best skillet I've ever used!
★★★★★

Hands down, best pan I've ever owned. Beautiful, durable, and excellent quality. What a pleasure to use.
★★★★★

This is a nice, heavy, sturdy pan. The non-stick works great, and I can scape all I want with metal tools without worrying about eating Teflon.
★★★★★

Cooksy has made cooking fun!
Wow! the steps in the app are so easy to follow. I was amazed how my soup turned out.
★★★★★

Can't believe I cooked that!

I have never made Chili Mac before, but it's the first recipe I've tried with my Cooksy thermal camera.

Multi-layer design with a thick aluminum core for even heat distribution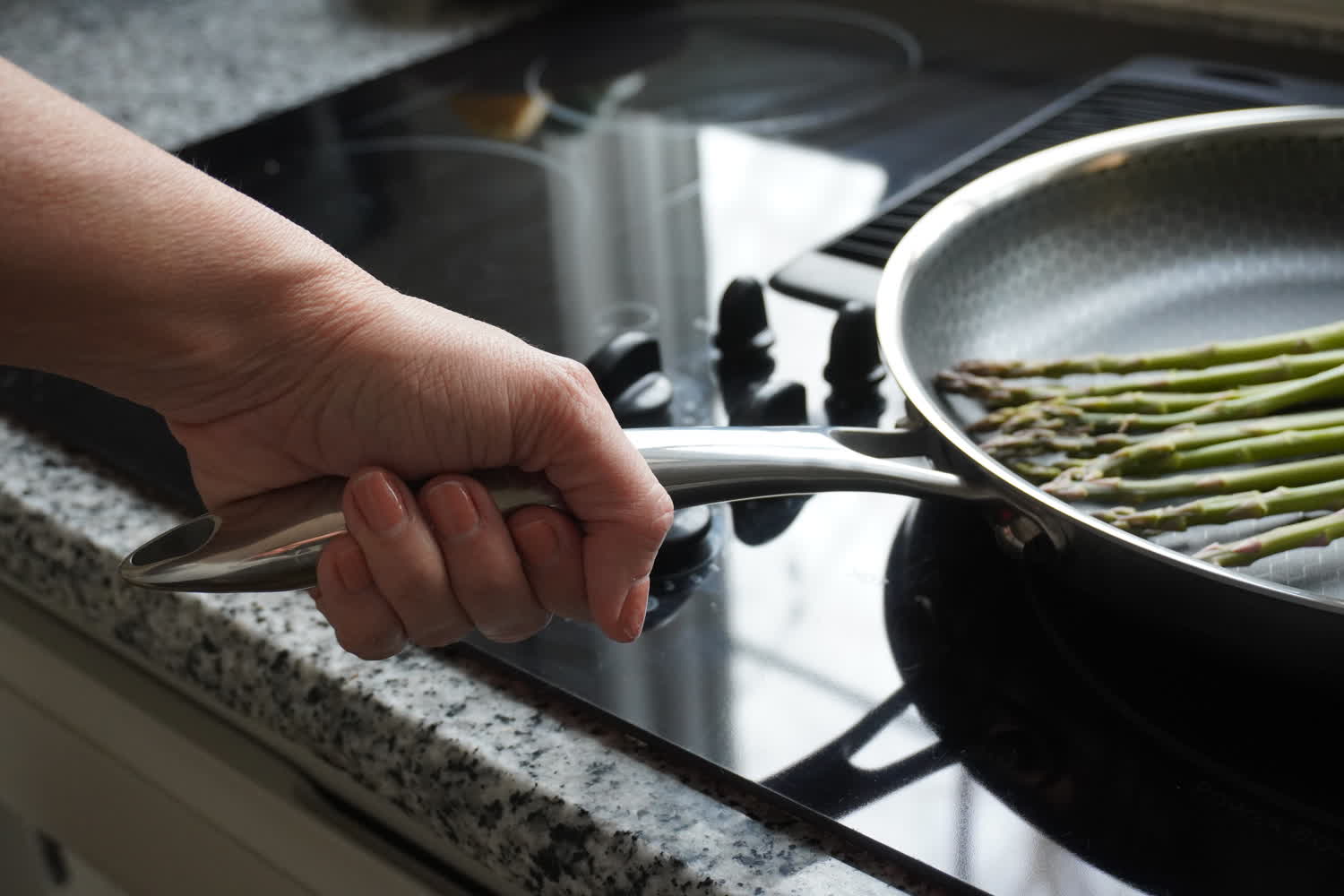 a comfortable and cool grip, even when the pan is hot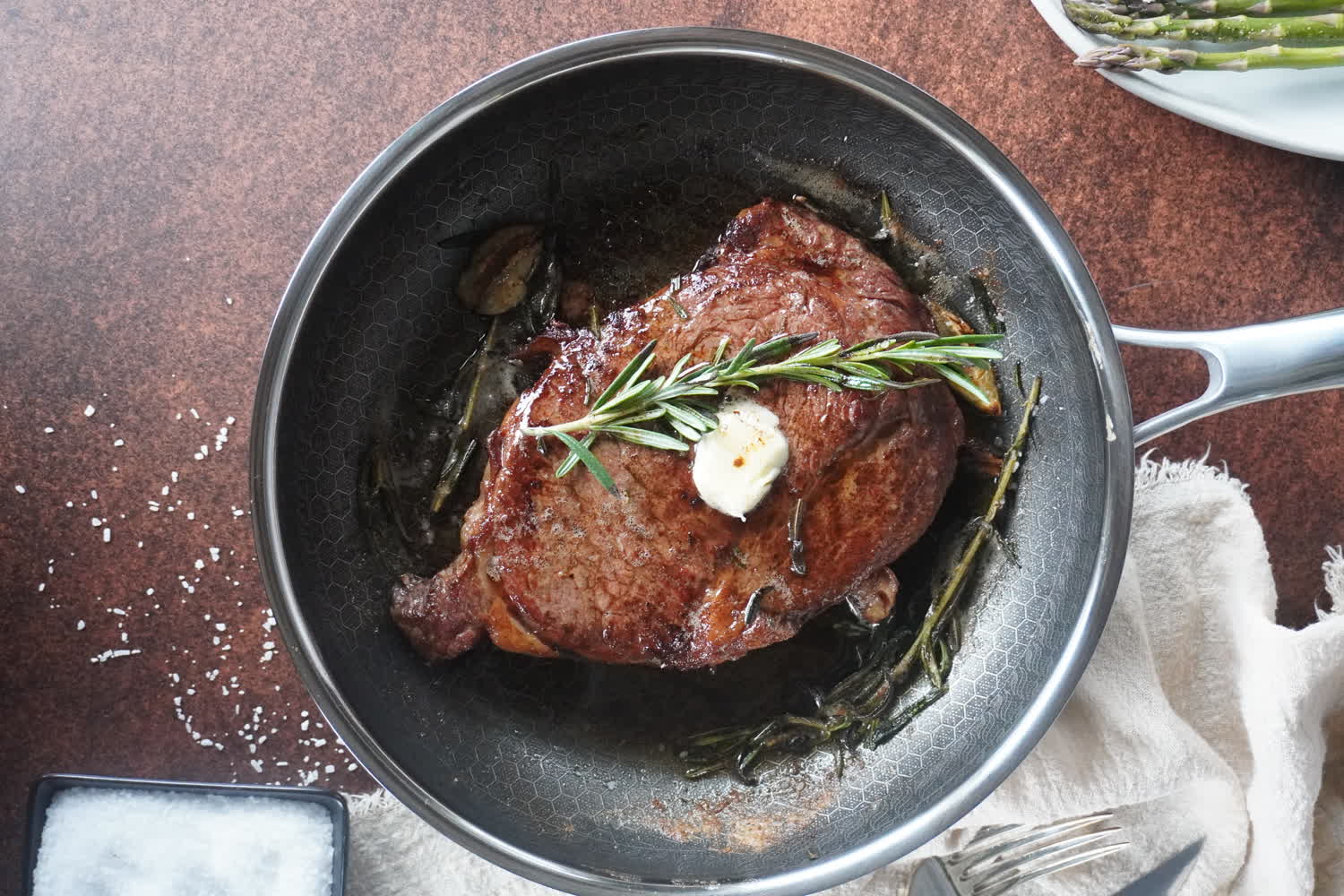 INTENSE FLAVOR DEVELOPMENT
Generate the flavors of Stainless with the ease of a non-stick.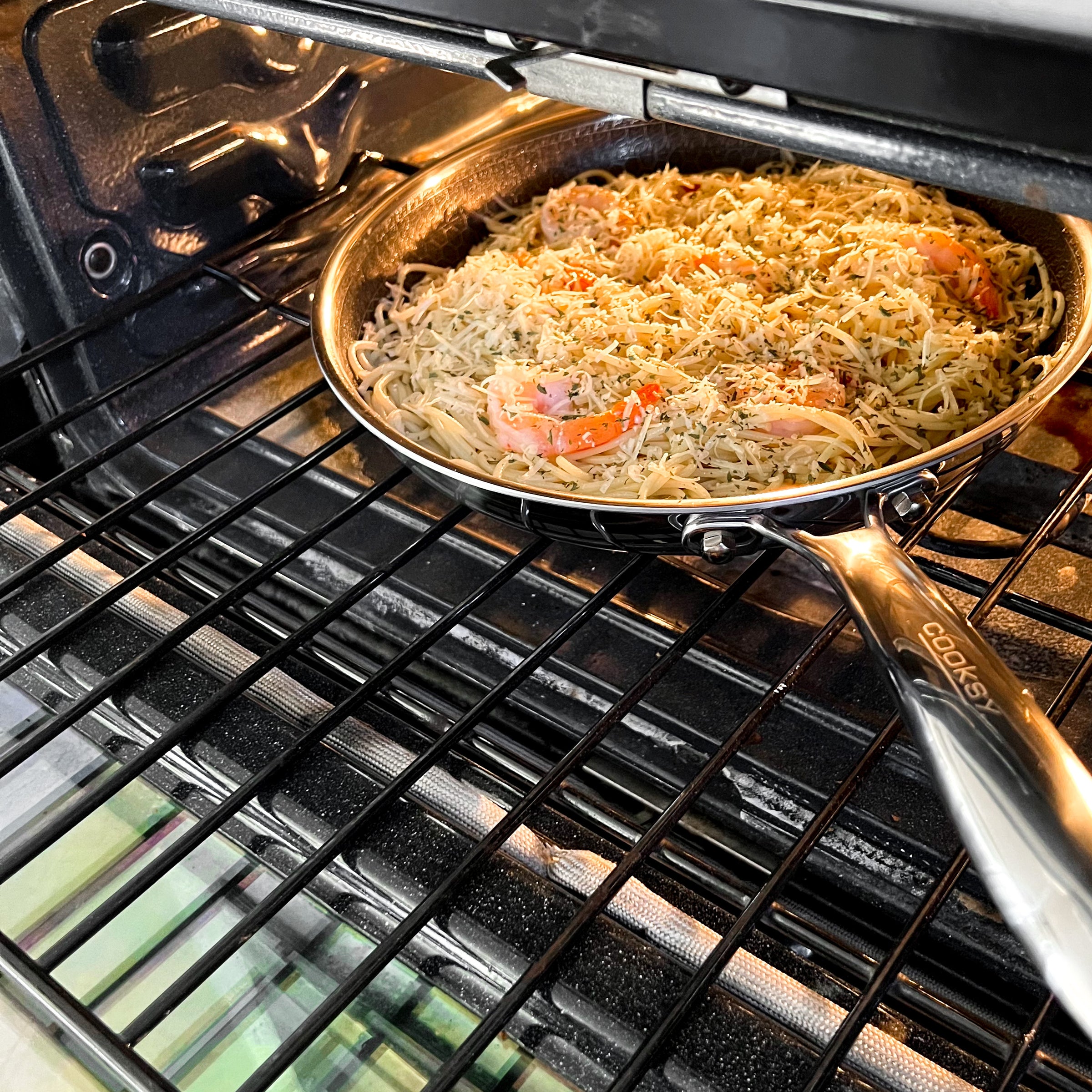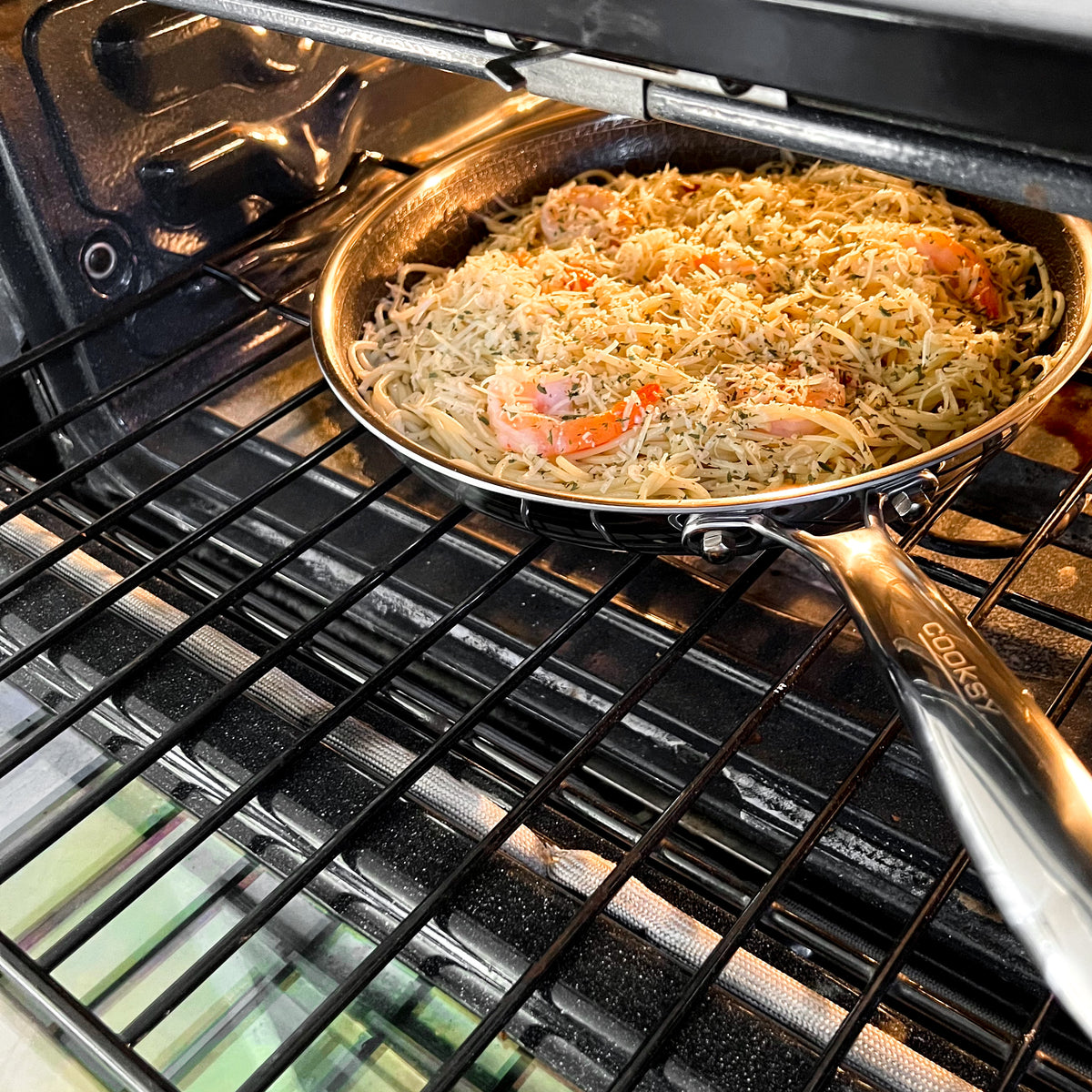 It's safe in the oven to 500°F, making it perfect for finishing off dishes or keeping food warm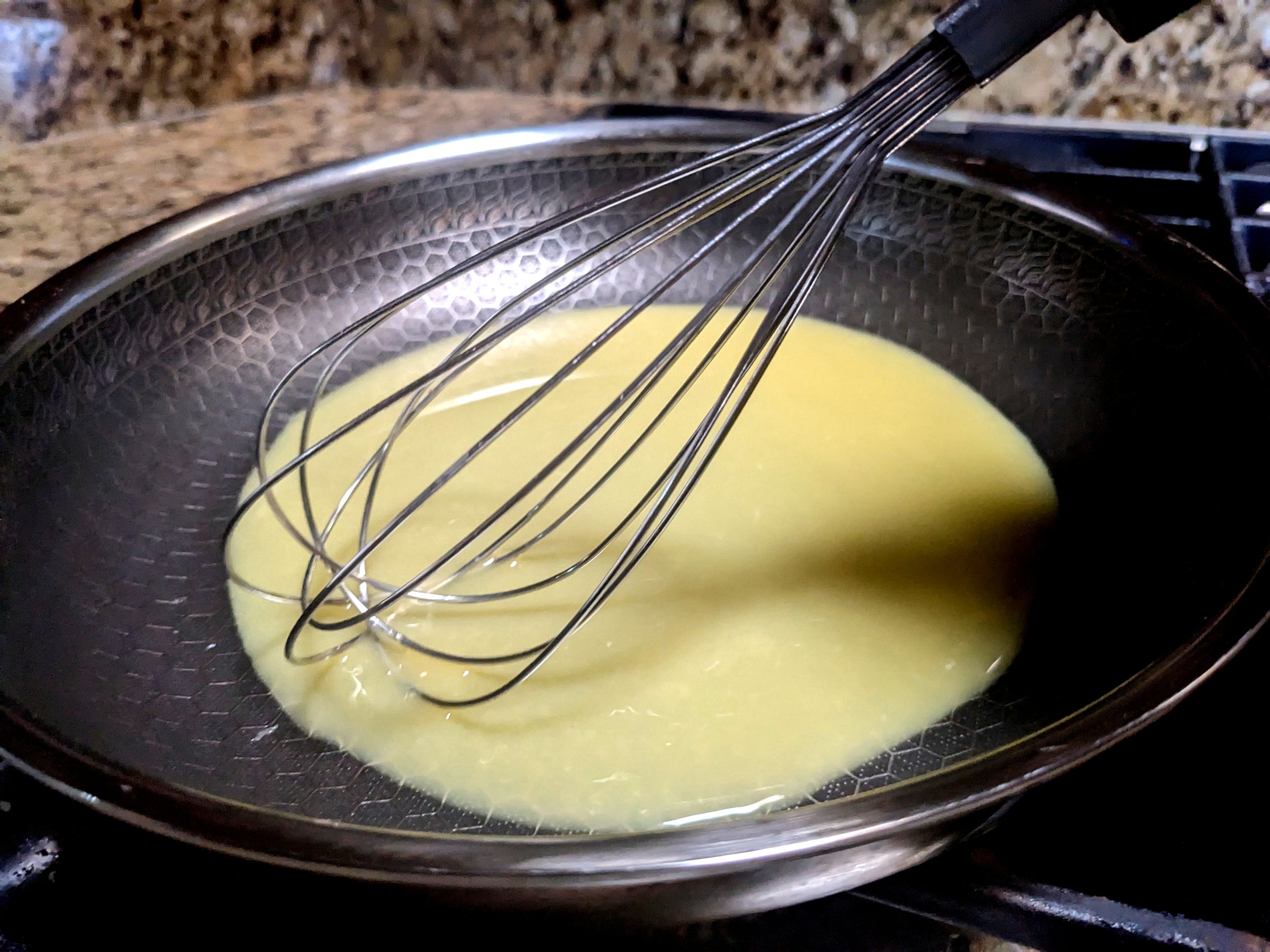 The raised stainless steel pattern protects the non-stick surface so you won't have to worry about scratches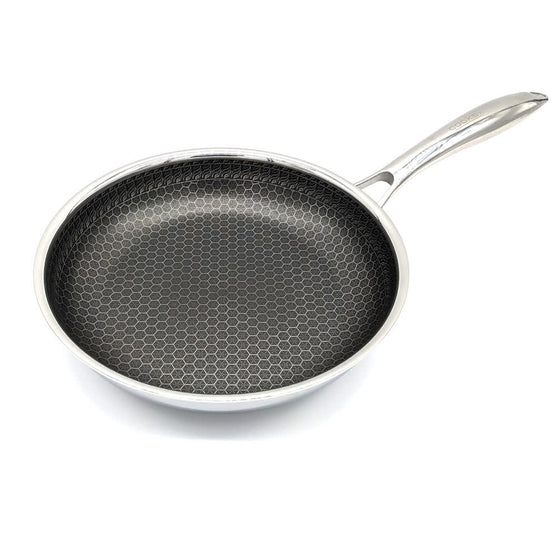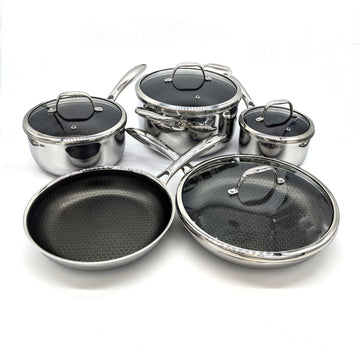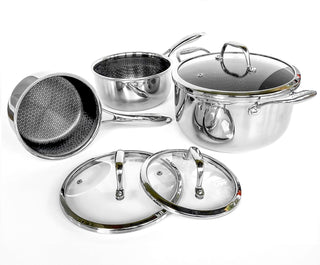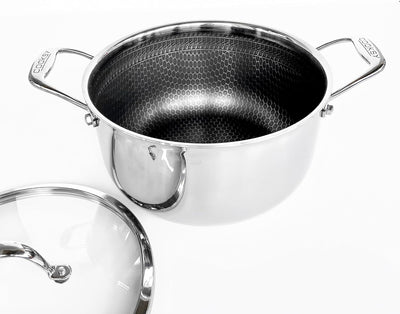 FEATURED PRODUCT
Hexagon Hybrid Stainless Steel Pans
The perfect combination of nonstick and stainless steel. Hybrid technology allows metal utensils to glide on the stainless steel honeycomb ribs without scratching the nonstick coating.
Shop Frying Pans
Shop All Pans
Effortless Flavor Development with Easy Release
Our hybrid pan surface enhances flavor development by bonding with your food, similar to pure stainless steel pans. Releasing the bond is effortless—just cook with a small amount of oil or butter, and give your food a gentle nudge with a spatula. Experience the same flavors as with stainless steel but with a more glide-friendly surface.