Deep Fry at Home Like a Pro!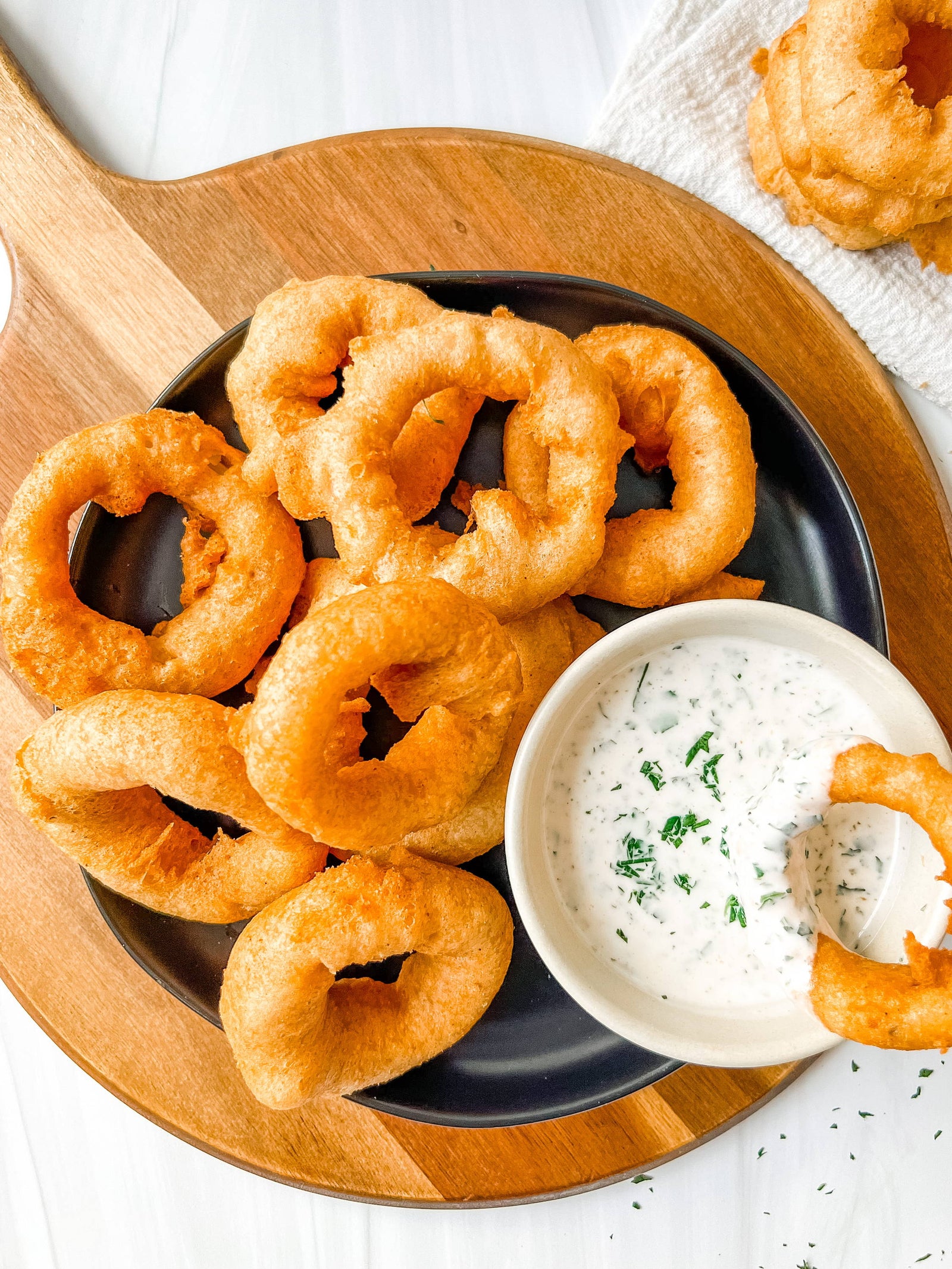 Intimidated by deep frying at home?
Deep frying at home can seem like a daunting task to tackle in your own kitchen. Trust us, we get it! But whether we're talking about fried chicken, golden mushrooms, onion rings, or donuts, I think we can all agree that some foods just taste better fried. With Cooksy's precision temperature monitoring of your oil and step-by-step video instructions, you won't have to guess when your recipe is done or wonder if your oil is getting too hot. You'll be deep frying like a pro in no time! Here are some of our tastiest deep-fried recipes.
---
---
Sometimes, nothing hits the spot like a giant bucket of crispy fried chicken. But there really is no need to leave home when you can make expert-level Fried Chicken in your own kitchen with Cooksy. It's crispy on the outside, juicy on the inside, and pretty darn tasty!
---
This recipe brings back some of the sweetest memories of making homemade donuts with my grandma. I will never forget how those donuts tasted straight out of the hot oil. Our Homemade Sprinkle Donut recipe helps transport us right back to Grandma's kitchen, showing you exactly how to make them just like Grandma did.
---
If you've ever traveled to New Orleans, fingers crossed you got to experience the infamous beignets from Cafe du Monde. They're make-your-eyes-roll-back-in-your-head good. Sounds dramatic, but it's true! And since we can't make a pit stop every week (or every day!) in Louisiana for some of these yummy treats, we perfected our own Beignets. We think they're almost as good as the original! Fire up that oil, and make some at home with Cooksy.
---
But wait! One more recipe before you go!
Southwest Beer Batter Onion Rings
We can't forget everyone's favorite appetizer! But this made-at-home version tastes anything but homemade. You'll think you're sitting at your favorite restaurant with every bite of these crunchy, full-of-flavor rings of yumminess. And the best part? Cooksy guides you every step of the way so your onion rings turn out perfectly.
Which deep-frying recipe will you try first? Let us know below!
---

Look Who's Cooking with Cooksy!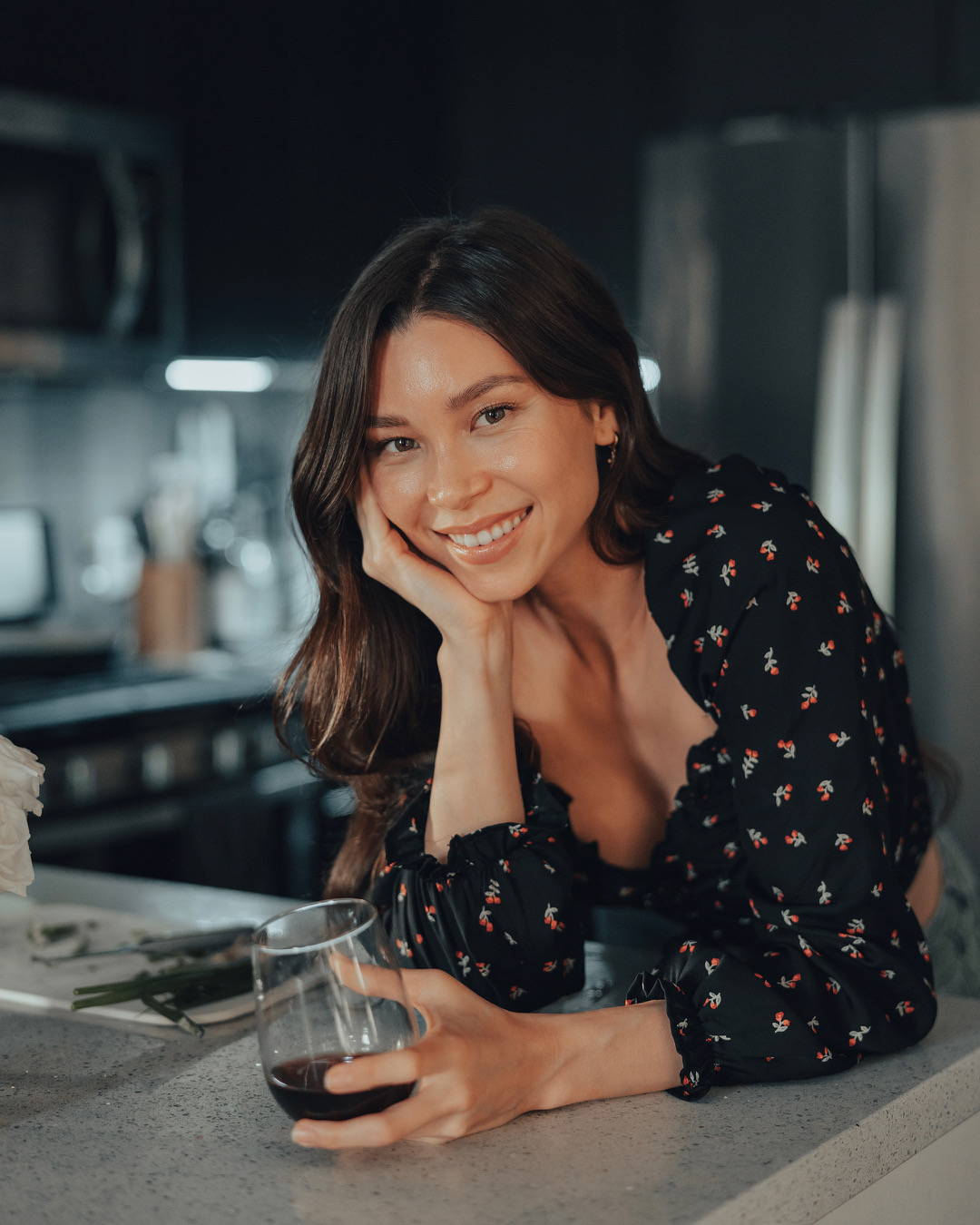 "I love Cooksy because I can share my recipes and promote cooking at home to people who may not be as experienced but want to get more in the kitchen."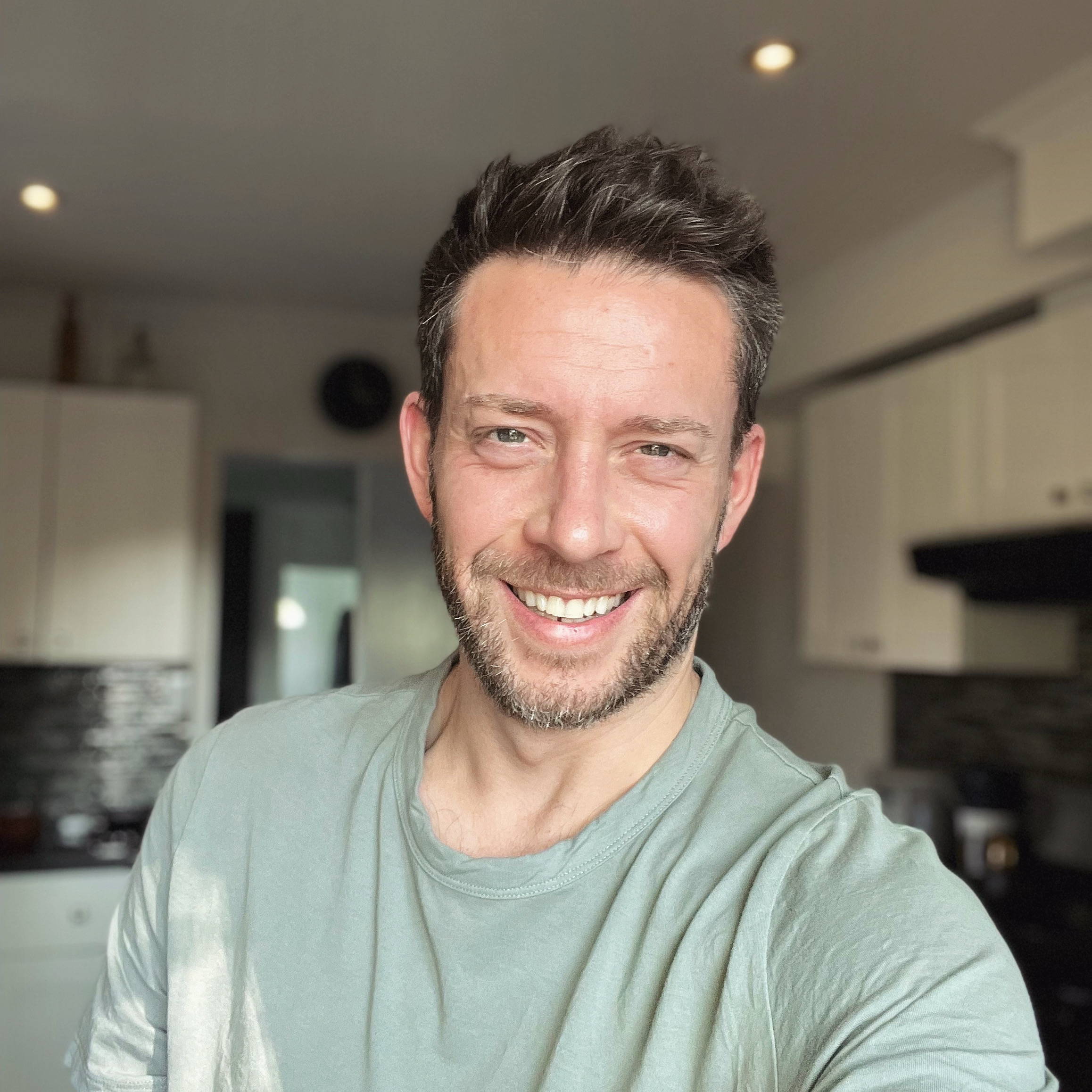 "If you're someone who wants to share your knowledge of cooking or someone who needs help, Cooksy is for."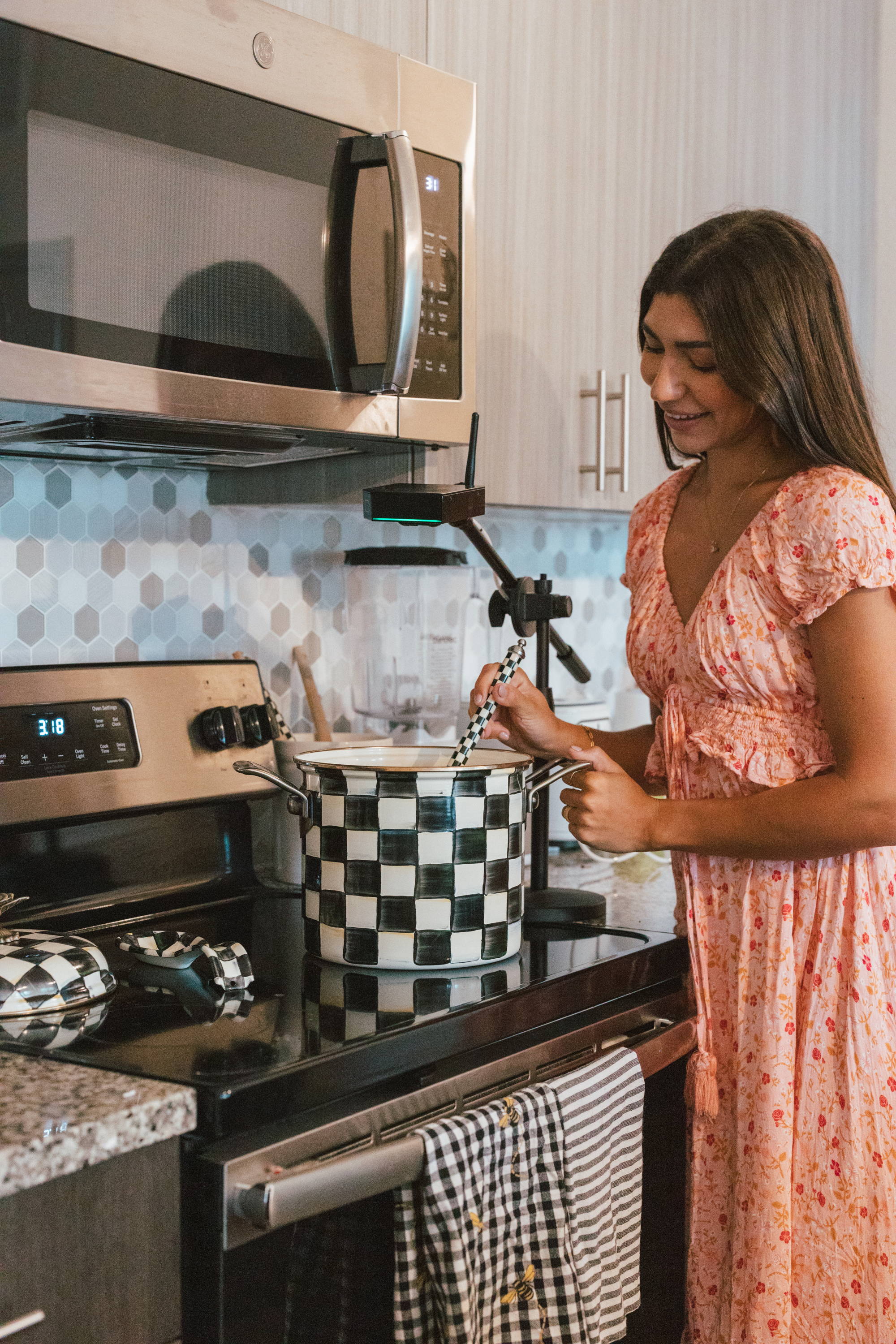 Nicole - @ForeverwithNicole
"Cooksy has helped me to enjoy my time in the kitchen while creating amazing recipes."
---

Want to learn more about Cooksy?
---
---
Catch Cooksy on your favorite social channel!
---