3 Easy & Delicious Leftover Ideas for Thanksgiving
We love that you can pile on those leftover fried onions from the green bean casserole on our Turkey Miso Butter Fried Rice. The herbs from the turkey give this recipe such a deep, comforting flavor. This must-make dish will make your list of leftover Thanksgiving recipes for years to come.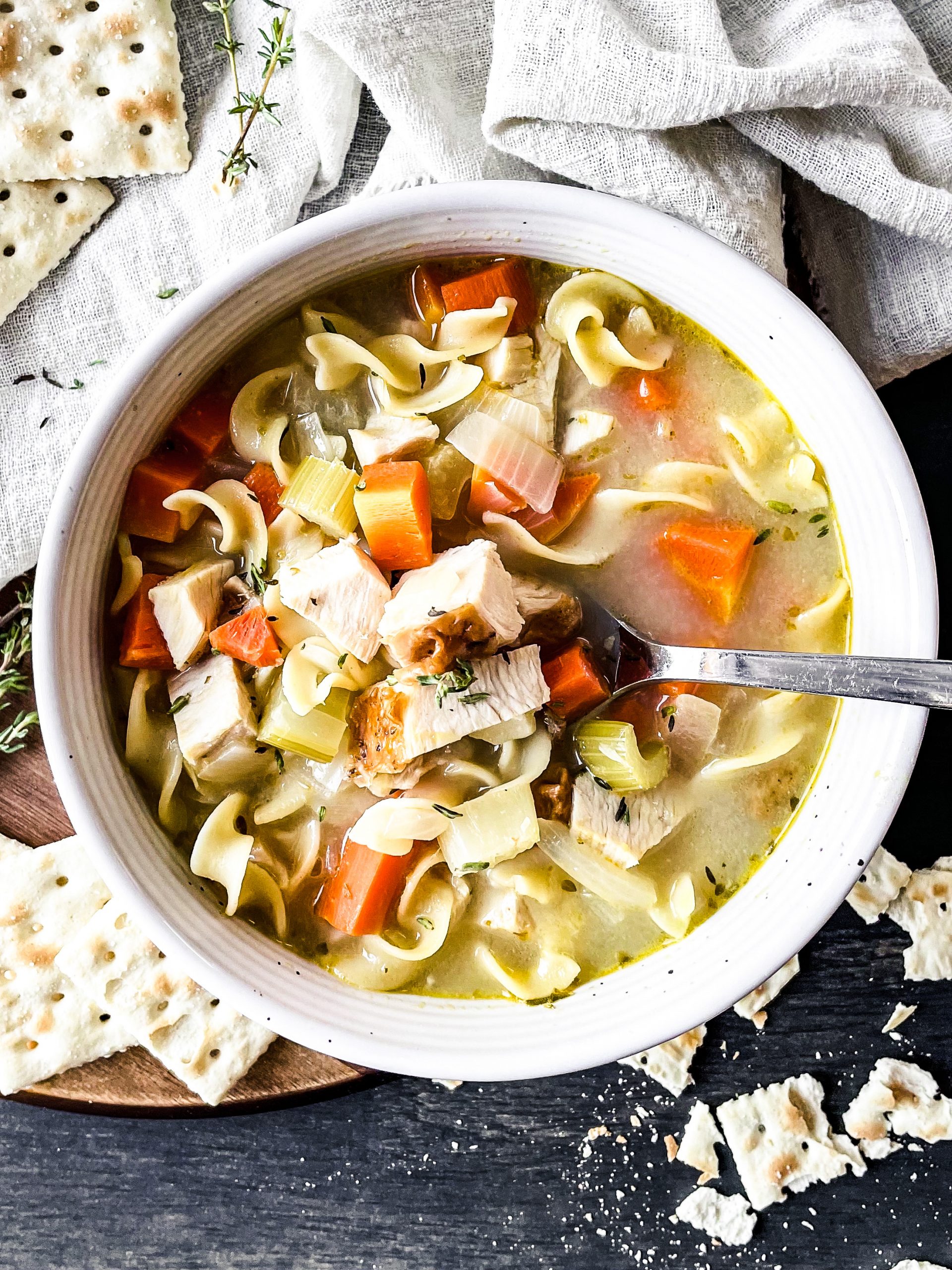 What could be better on a chilly day than a big bowl of Turkey Comfort Soup? And with added ingredients like ginger and lemongrass, our recipe is sure to soothe the soul!
Our Turkey Congee is a unique spin on that traditional leftover feast. Made with leftover turkey bones and a few added ingredients, this delicious rice porridge can be enjoyed for breakfast or dinner. 
---